Back & Posture Cushion 1 pk + Sciatica & Tailbone Cushion 1 pk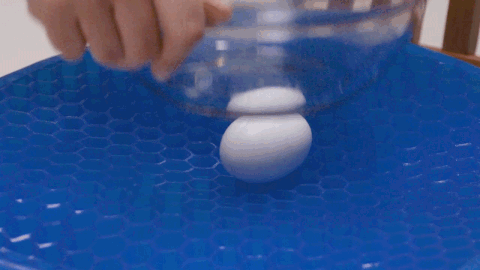 The Back & Posture Support Cushion is 42cm, 37 cm and the thickness is 3.8 cm and the weight pressure on these cushions is up to 90kg.
This Cushion is suitable to use in car seats, wheelchairs, or office chairs. kitchen chairs, truck seats, home desk chairs, recliners, and any hard surfaces.
The Premium Sciatica & Tailbone Support Cushion is 45cm, 41cm, 34cm, and the thickness is 2.8cm. This cushion is not square just like the other one and that's why each side has a different size.
The Premium Sciatica & Tailbone Support Cushion is suitable to use in cars, office chairs, wheelchairs, and people suffering from sciatica and tailbone pain.  The weight pressure for these cushions is up to 120kg
 REDUCE LOW BACK PAIN
-  Helps even your weight on both hips and helps the muscles surrounding the spine balance and support the body equally.


 REDUCE SCIATIC & TAILBONE PAIN -

 
Takes the pressure off from the tailbone and allows gentle stretching of the sciatic nerve while sitting without the pressure.

 PREVENTS BACK AND NECK PAIN
 - Correct posture relieves the stress from your neck and back. This will help prevent long-term spinal issues and arthritis.


 IMPROVED BALANCE
 - Posture and balance go hand in hand. Having the correct posture will keep your body stable, maintain your joint alignments and overall improve your balance.
  Size -  Premium Cushion 45cm, 41cm, 34cm and the thickness is 3cm. The weight is about 1100g. 
  Size -  Newest-Gen Cushion 42cm, 37 cm, and the thickness is 3.8 cm. The weight is about 1100g. 
 Absorbs pressure points
Allows proper air circulation
Retains shape
Strong & durable design
Made of ultra-flex polymer
Unique honeycomb construction
Fits most chairs
Sitting too much leads to health concerns 

Research has linked long-term sitting to a number of health concerns. One of the many concerns is the problem with low back and spine. Sitting for long periods of time puts enormous pressure on our lower back and spine.

This leads to muscle stiffening and bad posture which can lead to pain and uncomfortable feelings and so many mobility limitations. 
The same study showed that for people who used gel Posture Cushion for 6 months their posture and pain level improved massively. Our Posture Relief Back Support Cushion will relieve your pain so you can now sit comfortably at any time & at any place.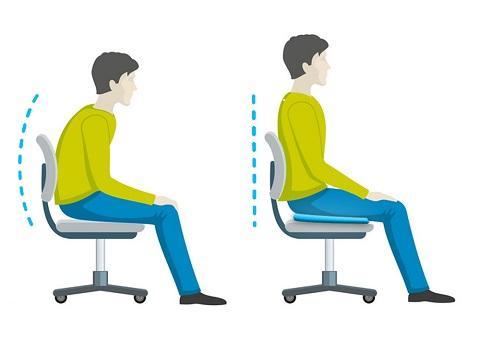 AUSTRALIAN OWNED - Supporting Australian's health and wellbeing
  EASY TO CLEAN -  It comes with a washable cover

  PORTABLE & LIGHT - Easy and flexible to fold and take anywhere with you. 
  MEDICAL GRADE GEL - Can adjust to the shape of your body to give you more customized support.
 MULTIPURPOSE -  Can be used use anywhere & any time on most chairs
 PREMIUM QUALITY - Made with medical-grade gel
 FREE COVER INCLUDED - Comes with its own washable, black protective cover.
 FREE AUSTRALIA-WIDE DELIVERY - FREE Australia-wide delivery
 SATISFACTION GUARANTEED -  If something is wrong with your order, we have 14 days' money-back guaranteed. 

Feel Safe With A 14 Day Money Back Guarantee!
Package Included:

1x Gel Cushion + Its Own Black Cover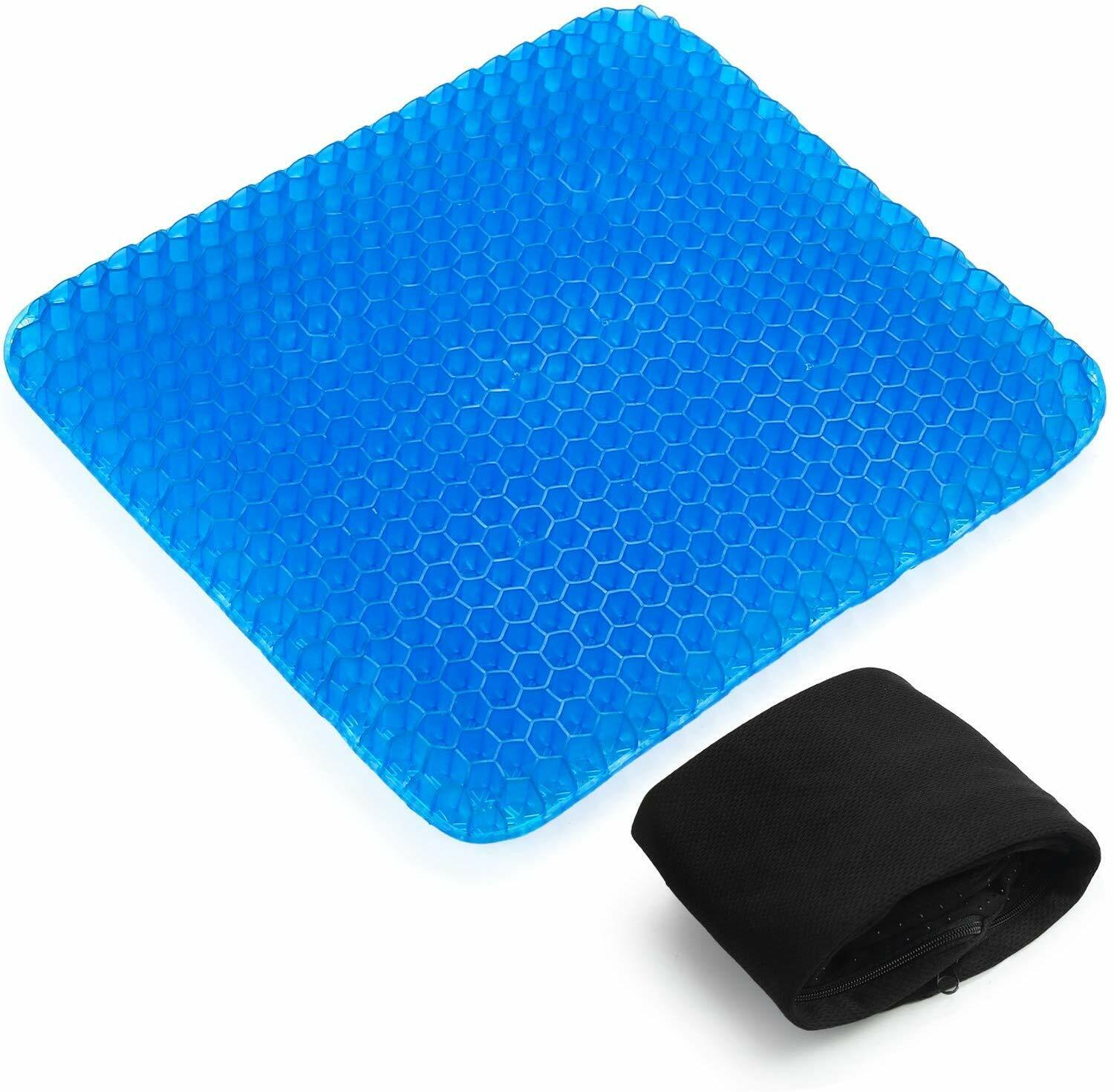 -->